If there's one thing I've learned during the past excruitiatingly beautiful year of Mom'ing- it's that happiness must be created from scratch daily. You must be willing to constantly tweak your recipe… share the ingrediants that work for you and when you can- make enough for others to share…
You can only stock up on today's happy…it can't be stored away for later… It must be held and loved, cherished and enjoyed…you must turn it upside down and shake out every last drop…
Rest tight knowing there will always be another happiness delivery- but don't just sit there and wait for it… Pay no attention to other's happiness delivery schedule or shipment size…It's going to look differently than yours… There's plenty to go around.
The other day I asked Michael- Will you stretch out my shoulders and neck? I only went to physical therapy once this week… I could feel Michael staring at me while stretching… What's that? He asks and points to right above his lip…

It's a zit Michael…stop staring at me…
1 minute later…Is that a zit too? He asks…pointing out another…
Yes…. I reply…growing more annoyed by the second…
Are you stressed or something? Michael asks…
Seriously–possibly one of the funniest and most dangerous questions he's ever asked me…
STRESSED?!!! ME!??? Nooooooo…. You've been gone Monday through Thursday for the past two weeks in a row…I'm worried about Parker and starting therapy for him has been hard…Am I stressed?!… HAAAAA.
I have zits and gray hair… Yes Alanis…it is so ironic…
_____________________________
Today I need your quiet focus… I need you to sit with me… absorb these words…take a moment to feel… Take some deep breaths with me…In and out… These words are too heavy for me to carry alone…
Apparently lightning can strike the same place twice.
I don't need an official diagnosis to know that Parker has Autism. Parker is Autistic… A fact I feel like I've always known somewhere inside my mind sometimes…and other times I feel like I am just realizing it all at once… The knowing is sharp and painful and makes it hard for me to catch my breath at times…but is easier than not knowing and wondering. Don't mistake my happy for an absense of heartache… It's hard work to choose to be happy…Authentically happy…to focus on the good…
I can't believe how similar Parker is to Greyson at his age of 22 months…
I do not share the following to begin any scientific discussion or debate. I don't talk about controversial Autism things because that would dilute the purpose of my blog- Awareness…
Greyson was fully vaccinated… Parker was not vaccinated… Do vaccinations play a role? Quite possibly…Is it THE thing? In my opinion- absolutely not…There is no one THE thing… I share this for one reason only…to ease the guilt of any parent out there that may be saying –Why did I choose to vaccinate? Did I cause Autism?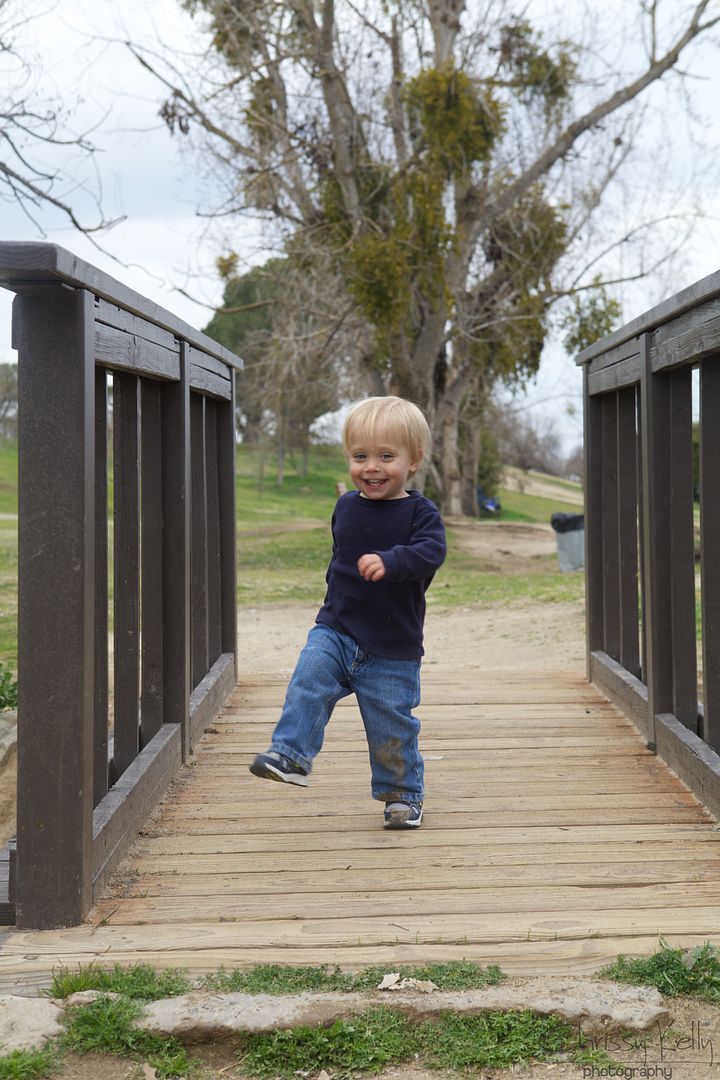 I could not Love him more than I already do… So much Love it hurts and leaks out my eyes sometimes…
Every child is so different… But Greyson and Parker…Are shockingly similar… My camera shows me the eye contact that has slowly drifted away in the past 10 months… And the blow in seeing Parker's lack of response to his name has somehow been softened through the lens of my magic camera… He frequently doesn't hear me call his name- even when I am 2 feet away saying it over and over…
Parker doesn't call me Momma or bring me things or point or talk or wave…he doesn't let me read him books or like me to sing to him… He prefers to play alone… He doesn't understand no… he doesn't understand –we are going bye bye. Do you want to go outside? He just looks at me blankly…Needing me to translate this World for him daily.
Parker needs me to be OK…so I work to be just that… Our Life will still be hard and easy and hard and easy…just like everyone else… And at least for today… I am OK. I feel alive… I am- dare I say… happy… At least happy enough to share this with you.
I have 2 little boys…and they are both Autistic… so much more ironic than a black fly in my Chardonnay…
What to do now?
Keep moving forward…
Some paths are already paved…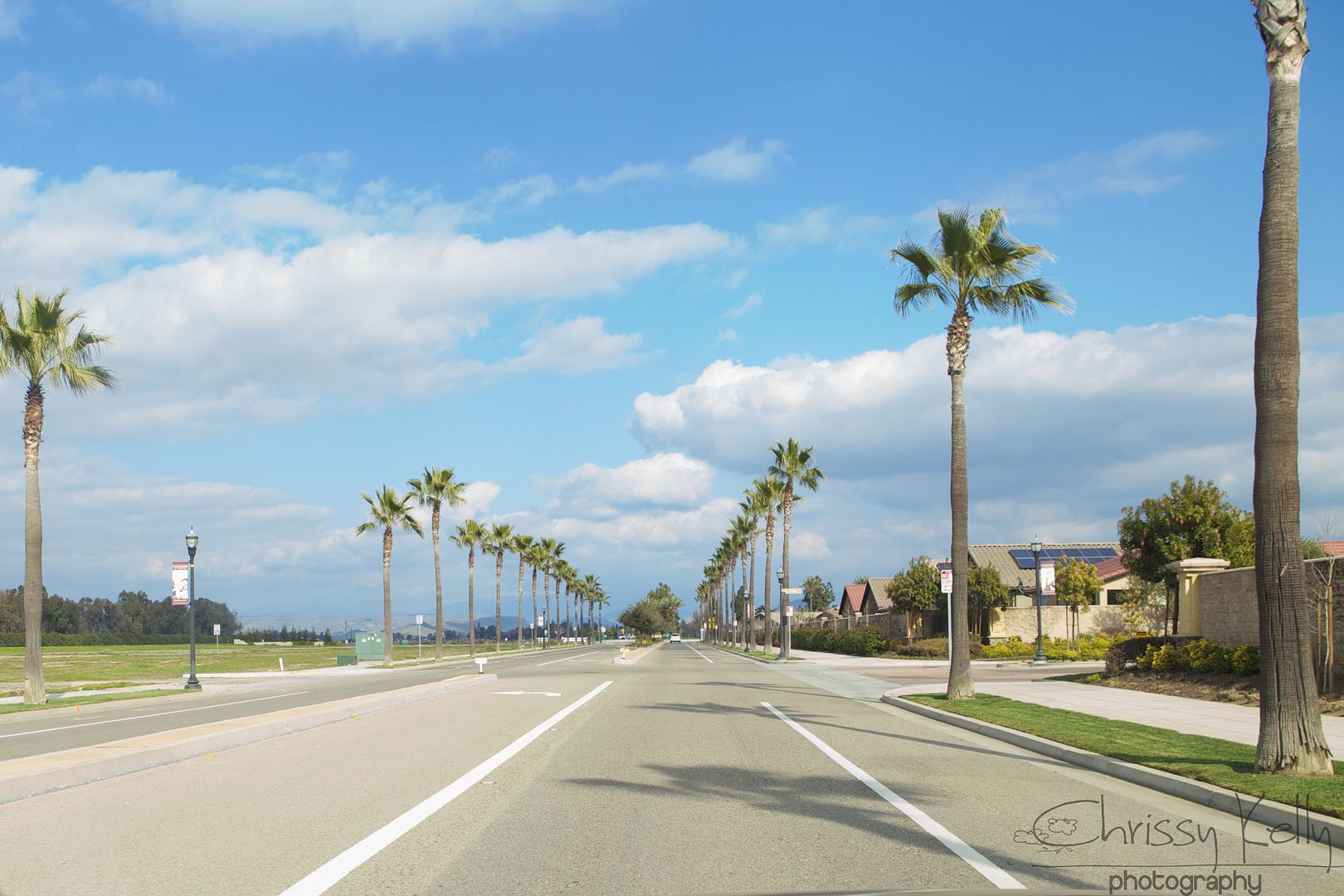 But we need to create our own path…wear the grass thin until others know which way to go…
We will get up every day and do what we've been doing…

We will search for and appreciate beauty…
And now- more than ever it is important for me to share these words with the World…To not only raise Autism Awareness- but Happy Awareness…
And finally… I will contine doing what my Conversation Heart said…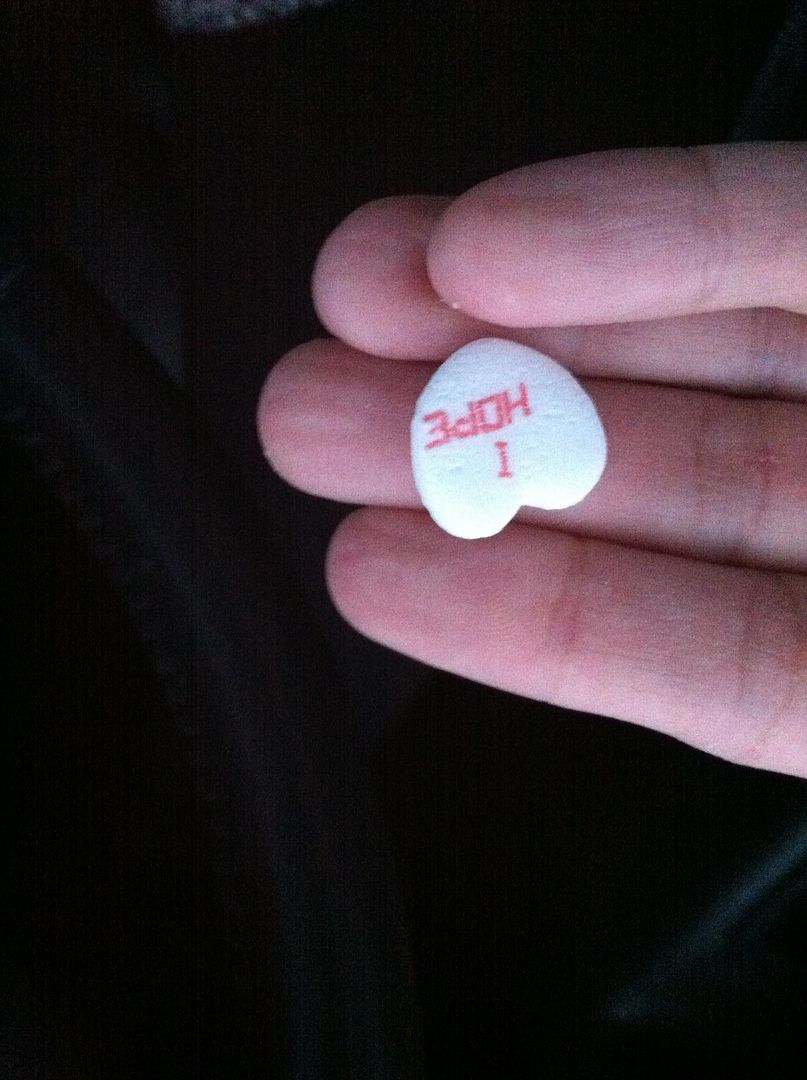 Lightning isn't all bad I've learned… It helps to create ozone…it fertilizes plants… it creates energy…
I will continue to look for the good… I might need your help when it doesn't come easily…
And lastly, I will focus on today's supply of happy…
Come say Hello to Life with Greyson + Parker on Facebook…
Article Courtesy:  Chrissy Kelly