Article courtesy: Chrissy Kelly, Life with Greyson & Parker
Dear Gap,
I hear it all the time, Your boys should be models. I could totally see them in a Gap ad.
And I gladly take the compliment and chuckle knowing that just isn't a possibility. It's not because they aren't hauntingly beautiful- because they are. And even if I weren't their mother I would be confident in saying that they certainly have an undefinable spark of something that you just can't help but notice.
I am the proud Mom to two adorable little boys.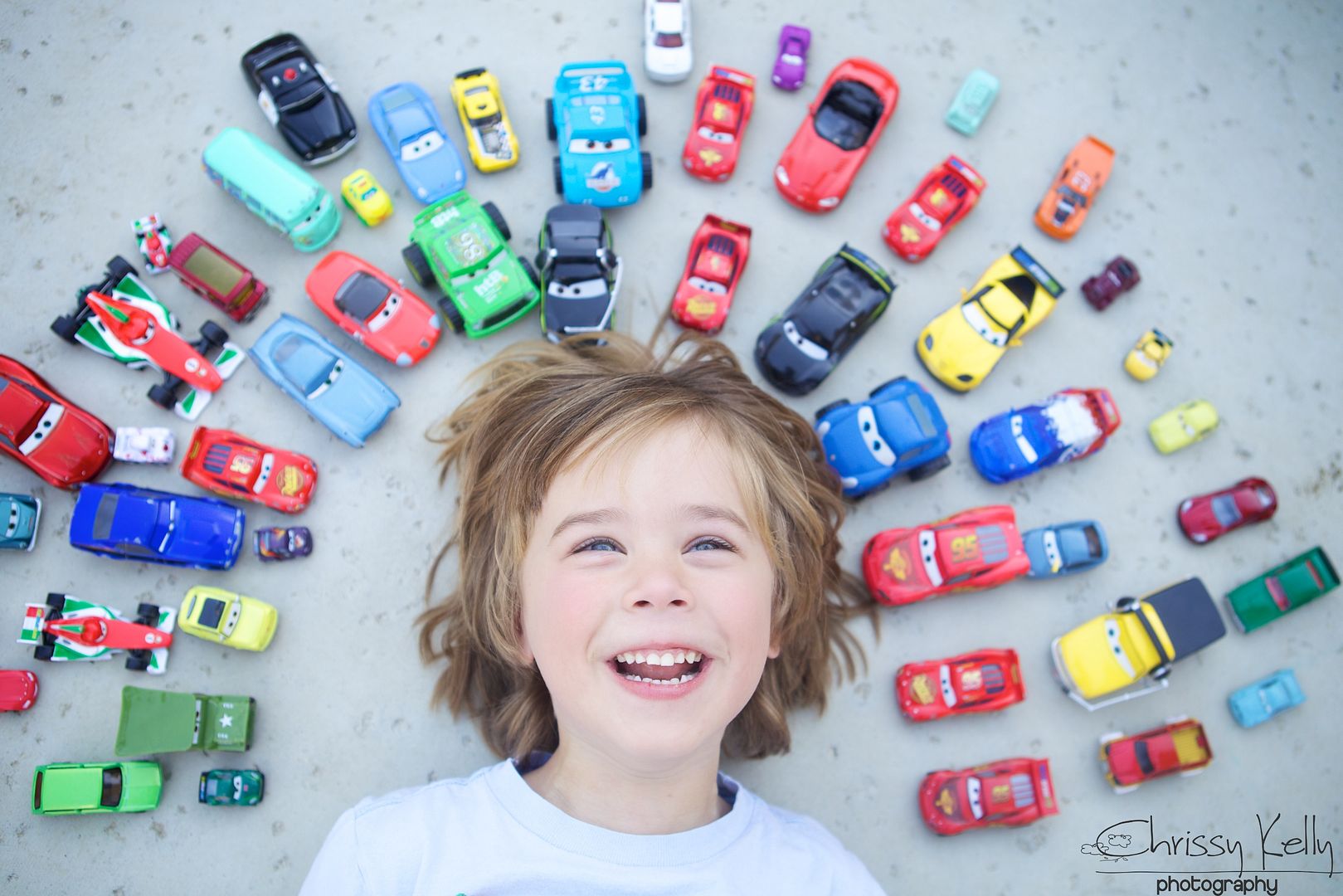 Greyson who is 4 years old...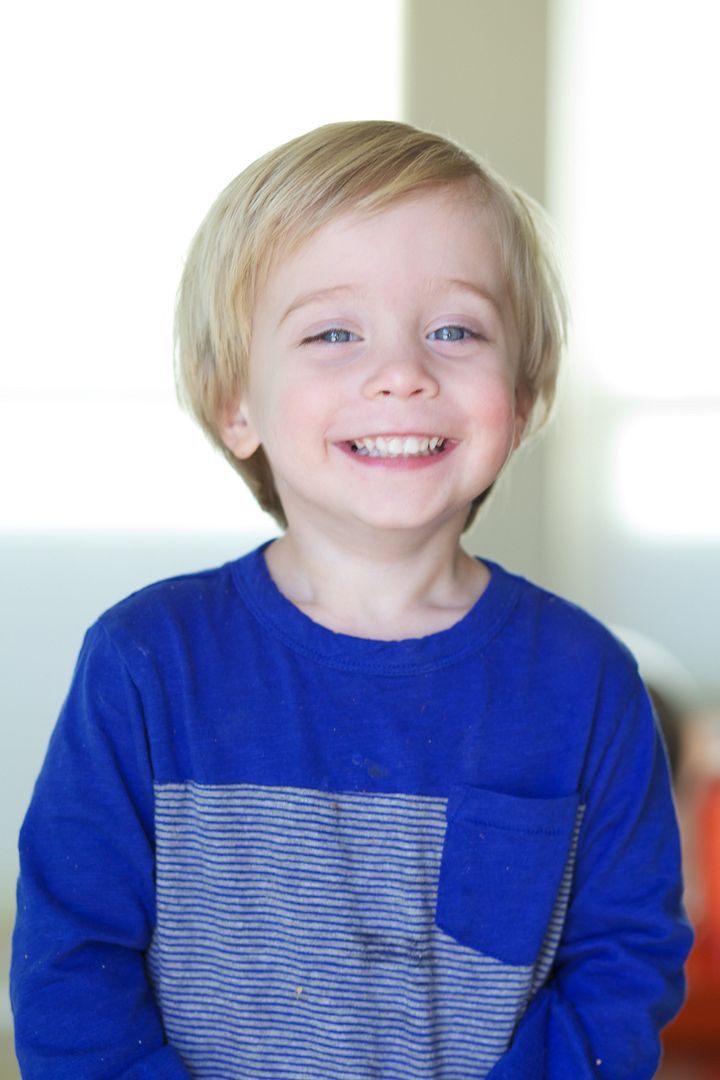 And Parker who is two. We like to call him Doodle.
A few years ago my oldest son Greyson went missing. My hands shook constantly and fear punctuated everything I did. I couldn't dream, I couldn't taste, I couldn't take a single deep breath in. You see, his body was still there, but he was gone. His big blue eyes lost their sparkle, he no longer answered to his name or looked into my eyes. I searched the world over for someone who could tell me what was going on, someone who could say where my boy went and how I could bring him back to me. I would take his picture and ache at the emptiness I saw in his eyes that were rarely looking back. And there were moments, unbearably beautiful and sacred moments when he would look me in the eyes and really see me. And buried down deep, I could still find my happy little boy with that twinkle in his big blue eyes. I had to learn everything I could get my hands on about manual photography so I could capture the spirit of the baby boy I knew and loved, not the stranger I saw in blurry pictures. I needed a shutter that could click in an instant and relay the image my heart saw. I practiced my new craft daily, until daylight had burned away, my back ached and my heart and the camera finally lined up.
The puzzle pieces began to fall into place and finally we knew what it was called- Greyson was diagnosed with autism. Parker was eleven months old at the time. We were blessed with another perfect boy with sparkly blue eyes. As time passed we realized that Parker also has autism. Now I am a student of this new world of Special Needs- which we call Super Powersbecause it better defines them. Anyone who has loved a child with Super Powers knows they have an ability to bring out the very best in everyone they meet. If that's not a Super Power then I don't know what the term even means in the first place.
And today it hit me- Why can't Greyson and Parker be Gap models? I should be the last person to limit them, certainly not the first. Chances are my boys won't really follow directions, or stand still in a specific spot for a picture, they probably won't be like any of the models you have previously worked with- but they would help create an impactful, diverse and memorable message unlike anything the world has ever seen. Diversity isn't just about skin color. I would even be honored to help with the photography.
Like Martin Luther King, I have a very important dream for our future. A dream where my children, and children everywhere with "disabilities" are a regular part of mainstream advertising. The boys are wearing GAP clothes in every shot. These are the real, everyday children wearing your clothes while joyfully exploring the world.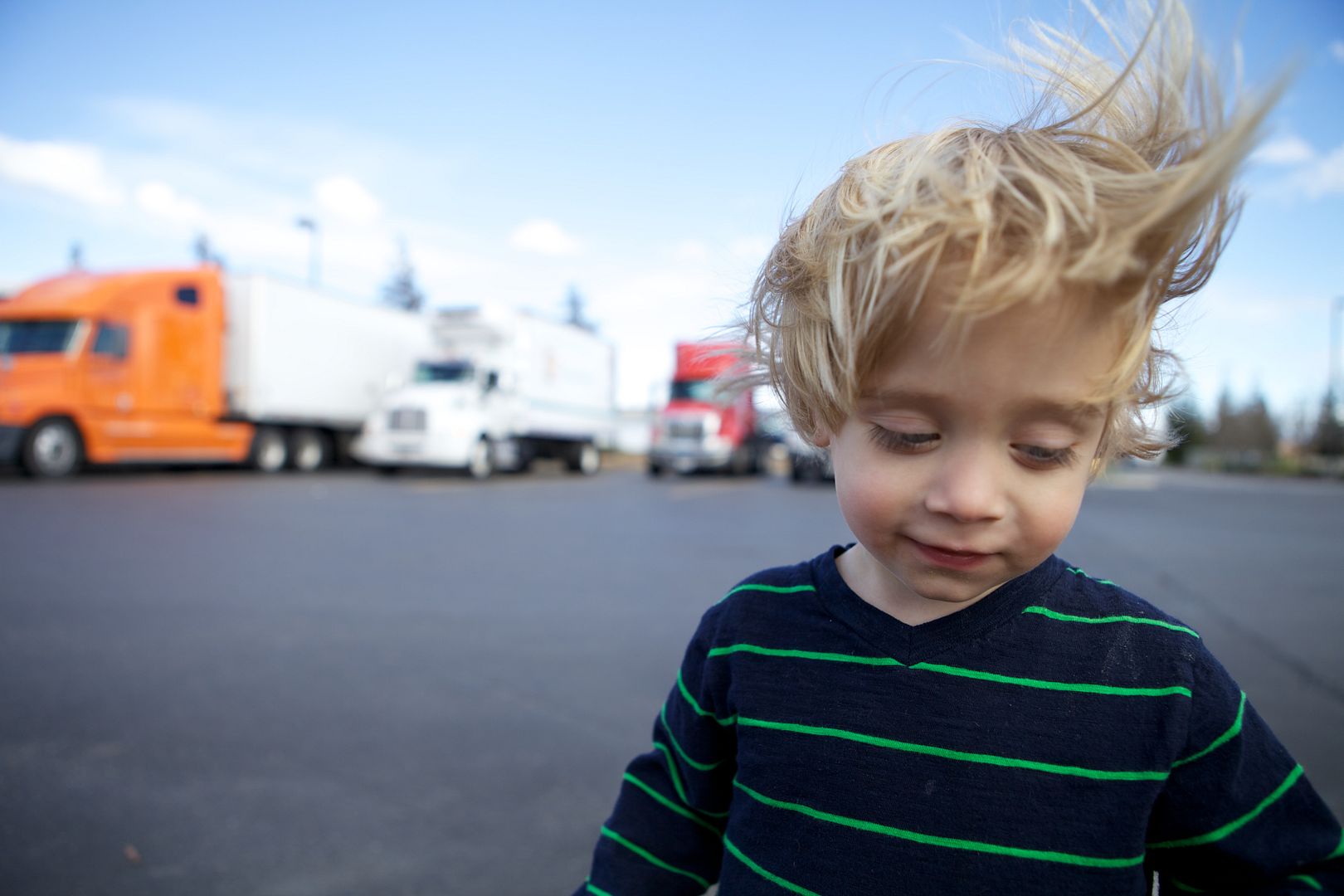 I have a dream where children with Special Needs are loved, understood and accepted. A dream where these children can grow up believing they can be anything they want to be. Because it is the truth.
The more I thought about it, the more I realized- A campaign showcasing the beauty of children with Super Powers is exactlywhat Gap needs too. I applaud your value of diversity in your marketing. But the world still needs more real and less perfect. I want to help you show the world what we as their parents already have the privilege of knowing- These are some of the most amazing and beautiful children in the world, and they deserve to be seen and celebrated. These kids struggle to overcome things that come so easily to the rest of us. Things we take for granted. They teach us about patience, hard work, unconditional love and how to find the truest of beauty in the unexpected.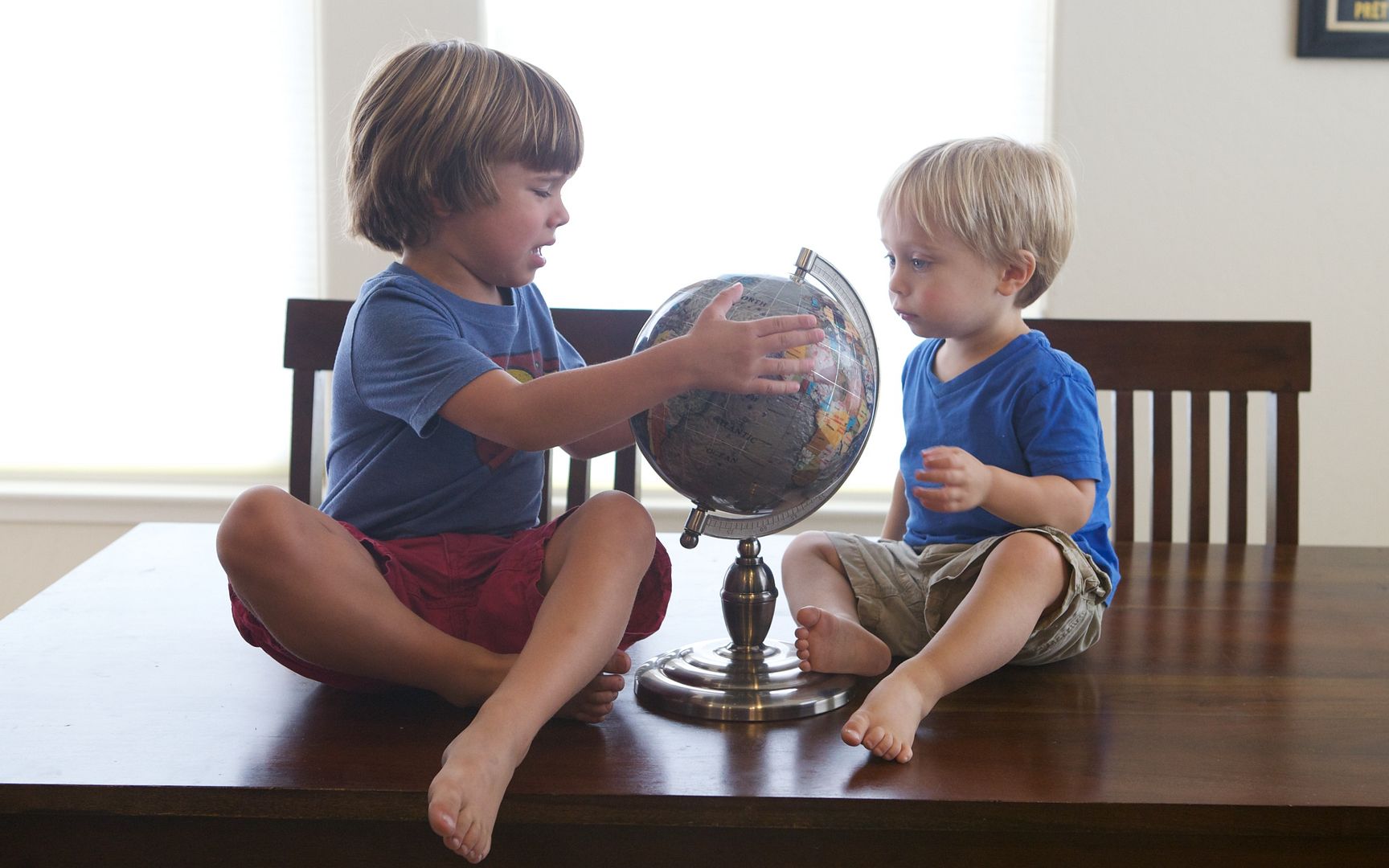 I'm just one Mom, giddy in love with her boys, and I need your help to change the world while redefining beautiful. Children with Super Powers are beauty living out loud. They are our future, and they are perfect, exactly the way God made them.  April is Autism Awareness month- what a perfect time to begin something absolutely amazing.
Warm Regards,
Chrissy Kelly
FRIENDS- Will you help me share these important words, please? If you believe in my boys and in celebrating ALL of our differences- share this with your friends, and ask them to share it with their friends too. Help me send this around the world. If enough of us share it,  we can change the world. XO
Find me on Facebook